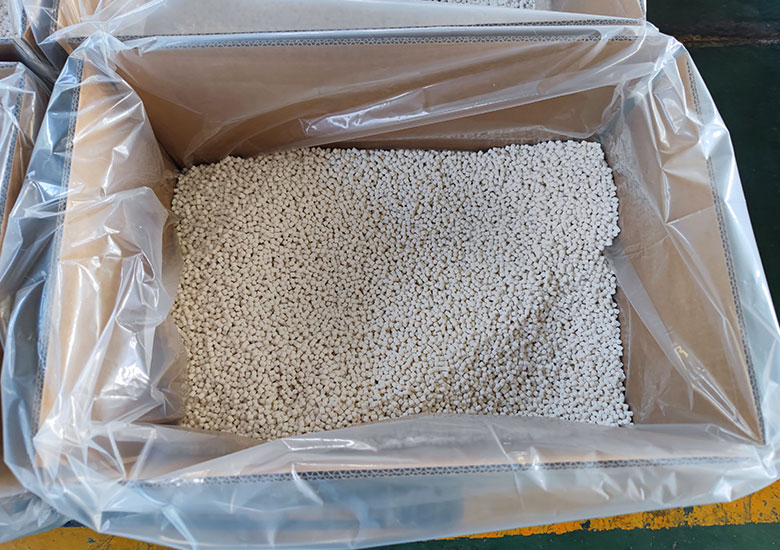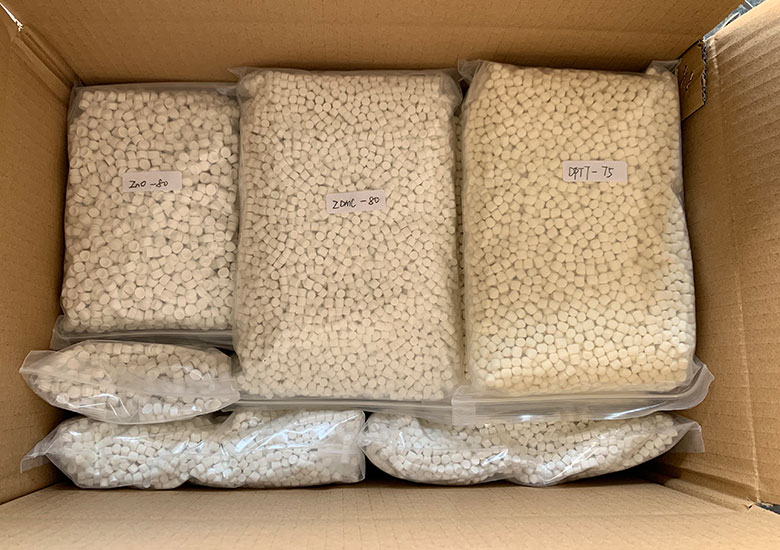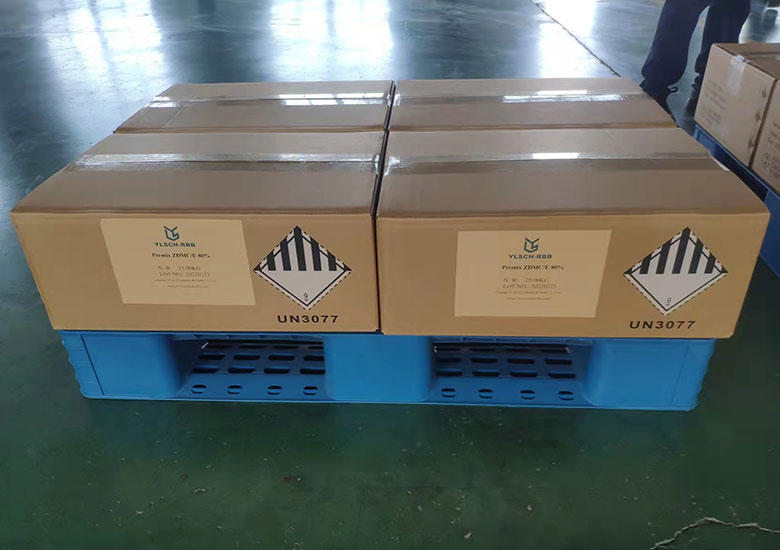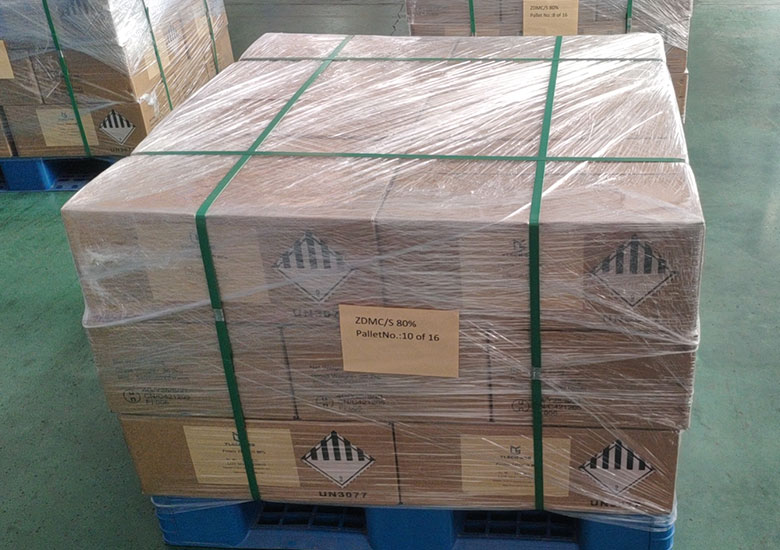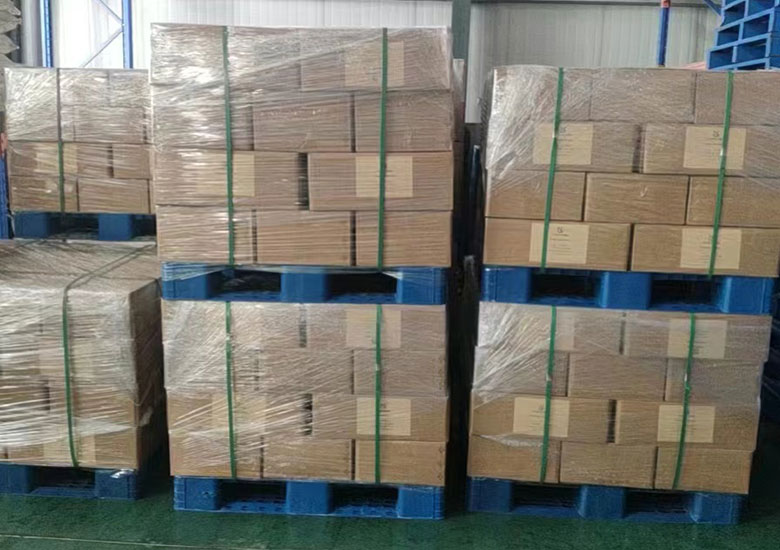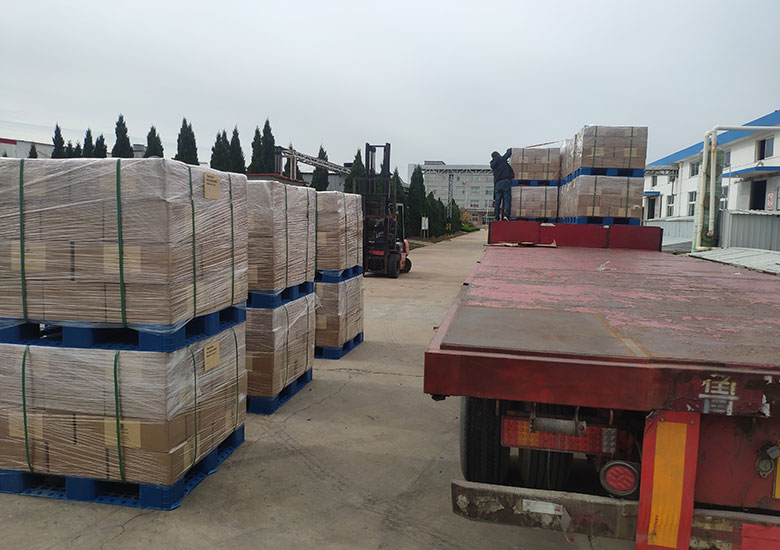 Rubber Accelerator ZDMC-80 / 75
CHEMICAL NAME: Zinc dimethyl dithiocarbamate
MOLECULAR FORMULA: C6H12N2S4 Zn
MOLECULAR WEIGHT: 305.4
CAS NO: 137-30-4
CHEMICAL STRUCTURE: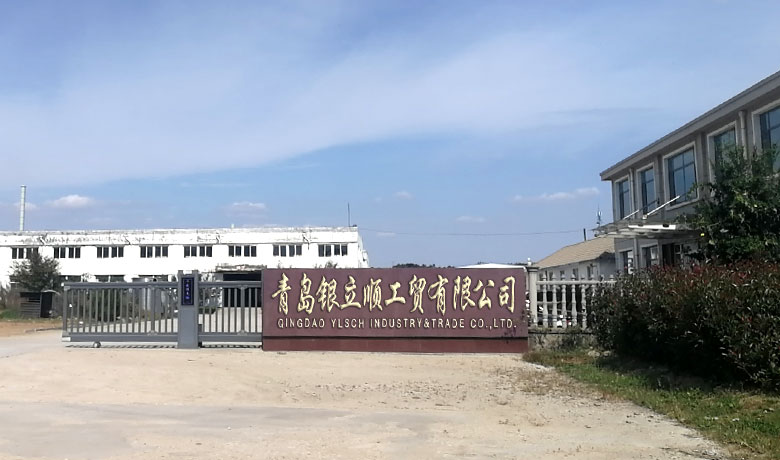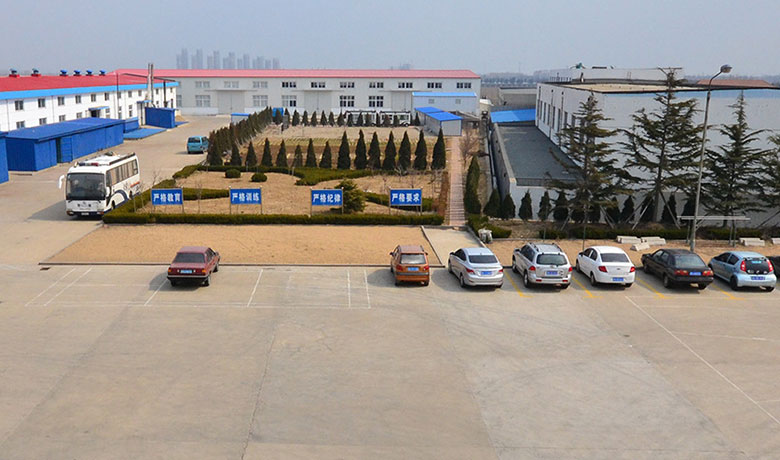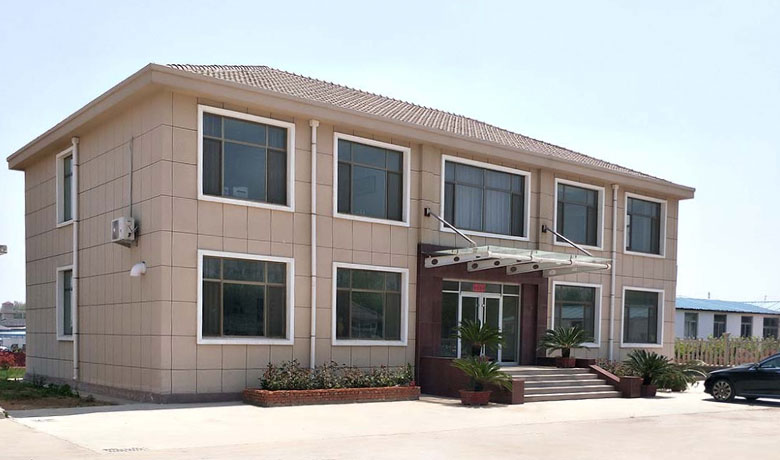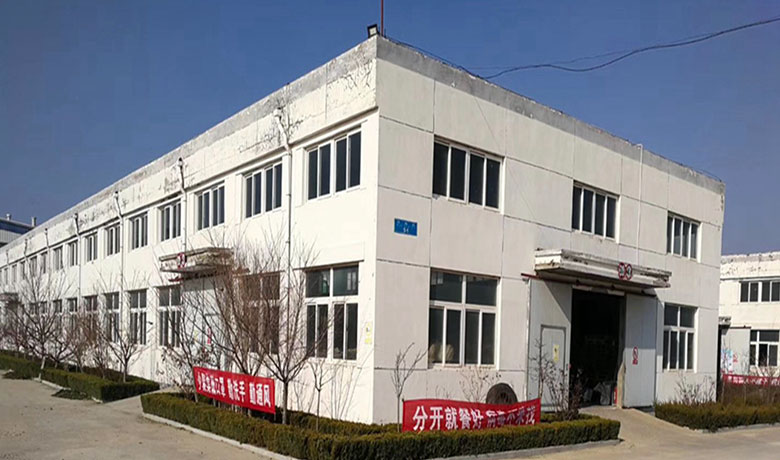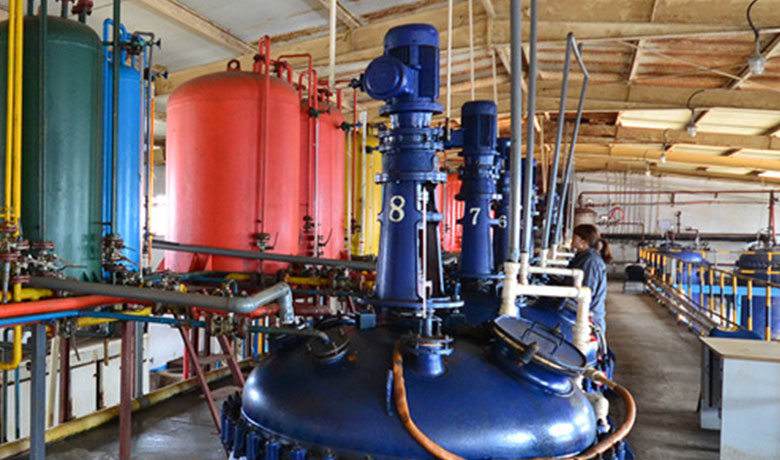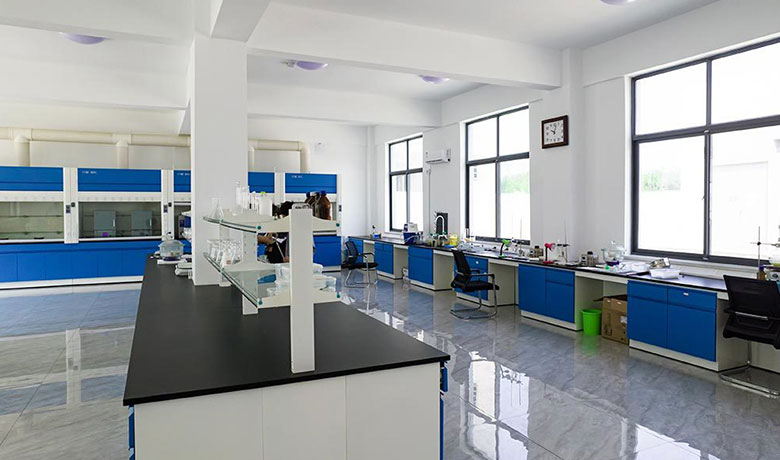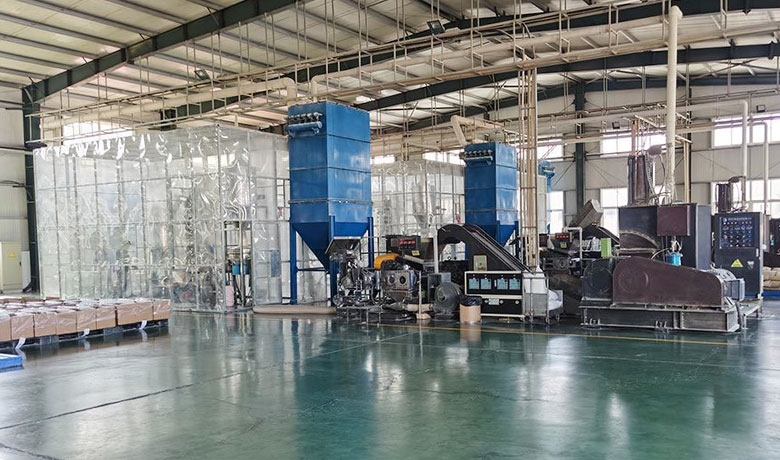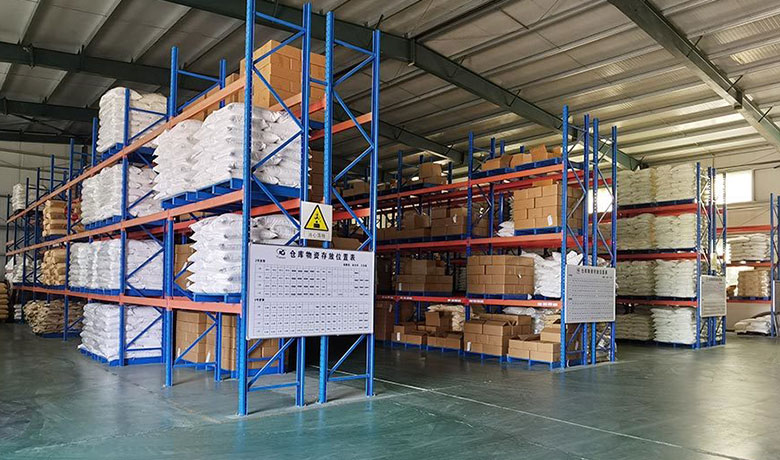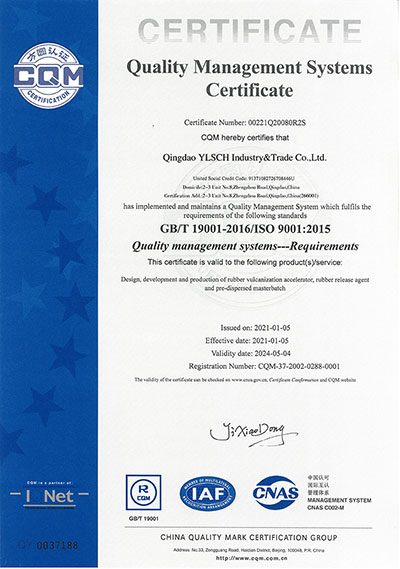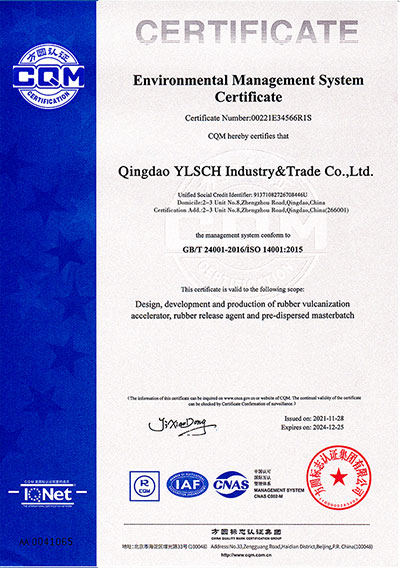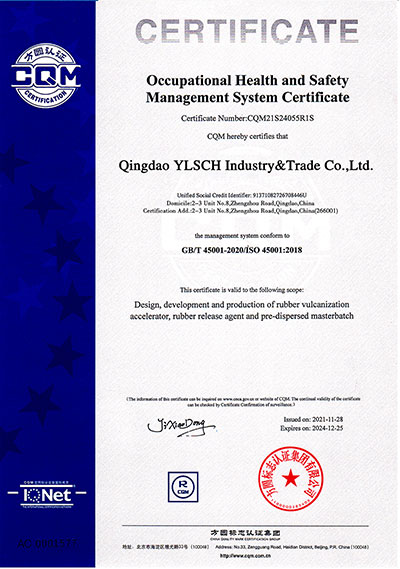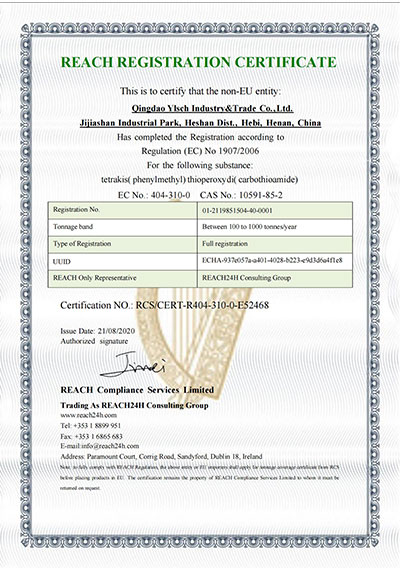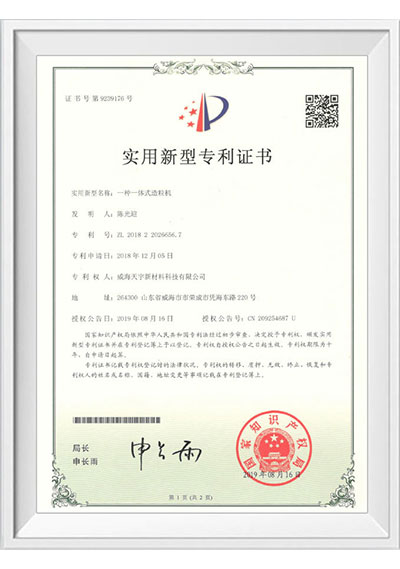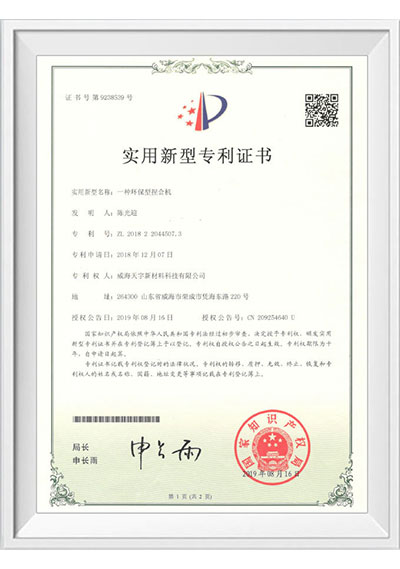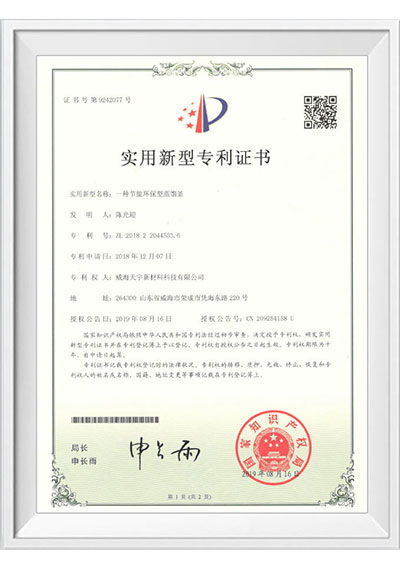 Energy-saving Certification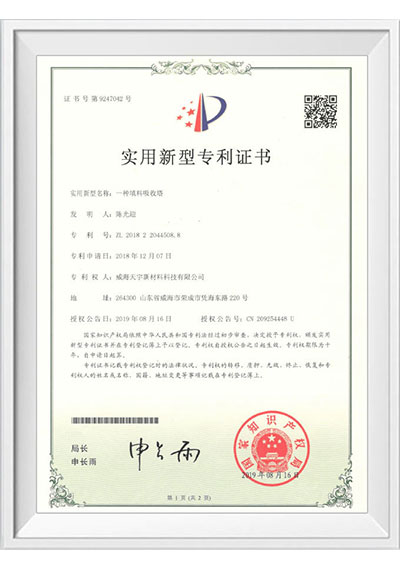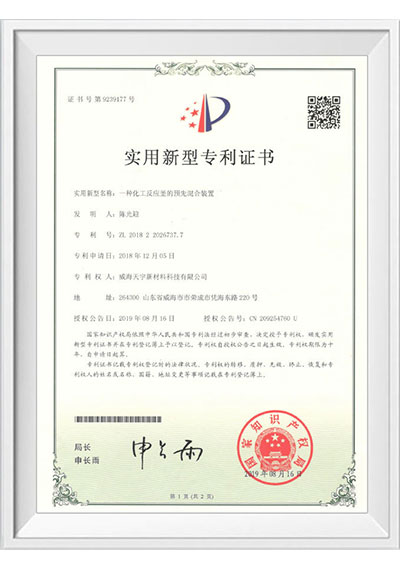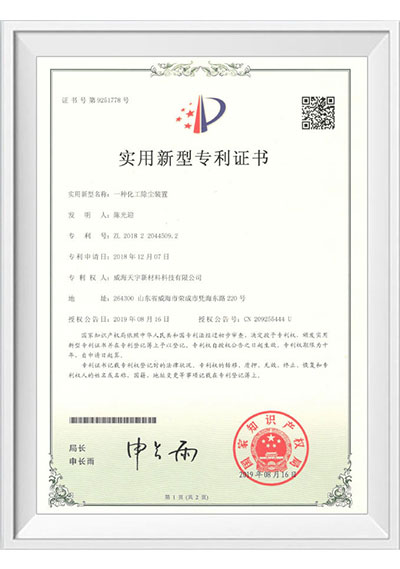 Active Content(%)
80 / 75
Carrier
SBR/TPR
Appearance
White Granules
Melting Point
242℃ min
Mesh
100
Zinc Content
20.5-22.0%
Mooney Viscosity ML1+4 50℃
≤80
Heating Loss Content
0.5% max
Sulfur Element(%)
28.3
63µm Sieve Residue
0.5% max
Density(g/Cm³)
1.4
 
 
Composition
Mixture of 80% / 75% Zinc dimethyldithiocarbamate and 25% polymer and dispersing agent
Binder type can be customized. Except SBR/TPR, others binders, such as EPDM, NBR also can be available for.
ZDMC is an ultrafast accelerator of natural and synthetic rubber such as EPDM, SBR, NBR.
Thiurams and thiazoles accelerator can delay the start of vulcanization and improve processing safety.
Compared to ZDBC, ZDEC and ZEPC, ZDMC has a longer scorching time and shorter curing time, alkaline accelerator can activate it. A little ZDMC is also an assistant accelerator of thiols or thiurams accelerator.
Its vulcanizate has excellent tensile strength and resilience. Heat resistance in NR and IR can be improved by using together with antioxidants.
For NR: 0.6-1.0phr; As a secondary accelerator: 0.1-0.2phr.
For SBR/NBR: 0.6-1.2phr. As a secondary accelerator:
0.1-0.2phr. For EPDM: 1.5-2.5phr.
Net weight 25kg/PE bags lined carton; Net weight 600 kg/pallet.
Shelf-life: 12 months in its original packaging.
Stored in a dry and cool place.
Rubber Accelerator ZDMC-80/75 Related Products