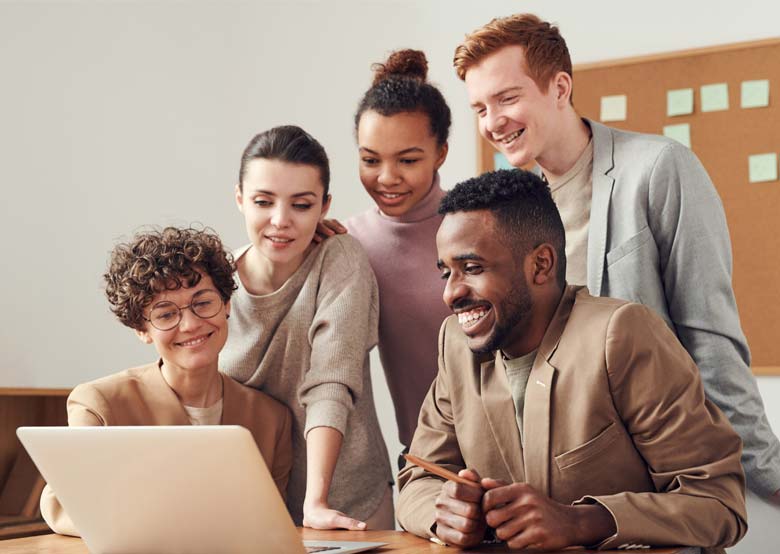 ---
WE ARE YLSCH
---
Rubber Additive Manufacturer
---
ESTABLISHED IN 2008
Established in 2008, our company is the professional supplier of rubber chemicals. Our company has been dedicated to the production, research and development, and sales of rubber chemicals since 2008, and concrete products are rubber accelerator, vulcanization agent, antioxidant, anti-scorching agent, masterbatch, activator and other processing aids.
11 YEARS EXPERIENCE
---
With more than 10 years of experience in export trading, our team has a comprehensive quality control process and quality control regulation to meet the quality requirements of our customers.
EXPORT TO 53 COUNTRIES
---
With competitive prices, stable quality and good service, our rubber chemicals have won a great reputation in the international markets. Meantime, we can provide tailor-solutions including technical supports according to different customer requirements to help clients to expand their business.
JOINT-VENTURE FACTORIES
---
Our joint-venture factories and long-standing supply factories can grasp the production schedule and production quality at all hours to ensure the safe and punctual delivery of our products in the premise of guaranteeing quality.
---
YLSCH CERTIFICATION
---
QUALITY AND CERTIFICATION.