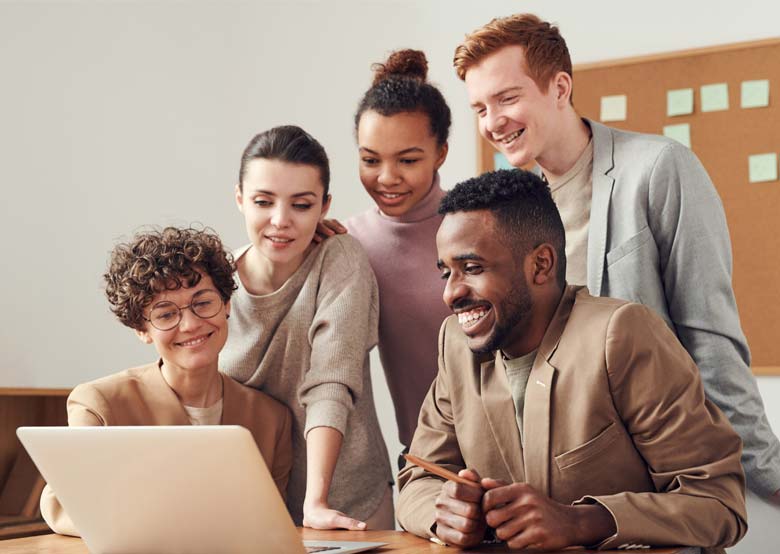 ---
WE ARE YLSCH
---
Rubber Additive Manufacturer
---
ESTABLISHED IN 1996
YLSCH was founded in 1996. Mainly produce polymer-bound rubber additive masterbatch for rubber.
YLSCH Pre-dispersed rubber chemicals and additives have passed RoHS, PAHs, 6P, SVHC etc tests, and comply with environment-protection regulations of European Union. YLSCH many substances have been succefully registered with EU REACH.
Nowadays YLSCH is one of the most important manfacturers of masterbatches for rubber in Asia.
30 YEARS EXPERIENCE
---
With more than 30 years of experience in export trading, our team has a comprehensive quality control process and quality control regulation to meet the quality requirements of our customers.
EXPORT TO 53 COUNTRIES
---
With competitive prices, stable quality and good service, our rubber chemicals have won a great reputation in the international markets. Meantime, we can provide tailor-solutions including technical supports according to different customer requirements to help clients to expand their business.
JOINT-VENTURE FACTORIES
---
Our joint-venture factories and long-standing supply factories can grasp the production schedule and production quality at all hours to ensure the safe and punctual delivery of our products in the premise of guaranteeing quality.
---
YLSCH CERTIFICATION
---
QUALITY AND CERTIFICATION.