ARE YOUR LOOK FOR A PROFISSIONAL
RUBBER ADDITIVE MANUFACTURER?

---
We are presently one of the Asia market leaders in the production of masterbatches
---
---
YLSCH RBB PRODUCTS
All-round Rubber Additive Manufacturer.
---
---
WHY CHOOSE YLSCH?
Production. R&D. Innovation.
---
---

LONG HISTORY
---
30 years of experience in the production and sale of rubber additives.

CERTIFICATION
---
ISO international quality certification, quality is higher than peers.

EXCELLENT TEAM
---
Excellent team has a wealth of product operation experience.

PRODUCT DIVERSITY
---
The rich variety of products can supplement all customer requirements.

CUSTOMIZED SERVICE
---
External packaging and logo can be customized.

QC&QA
---
The SOP quality control procedure can provide quality inspection.

FAST DELIVERY
---
Faster delivery of free samples by air or by express.

WAREHOUSING&TRANSPORTATION
---
YLSCH own warehouse and logistic tools at the harbor.
2023-03-27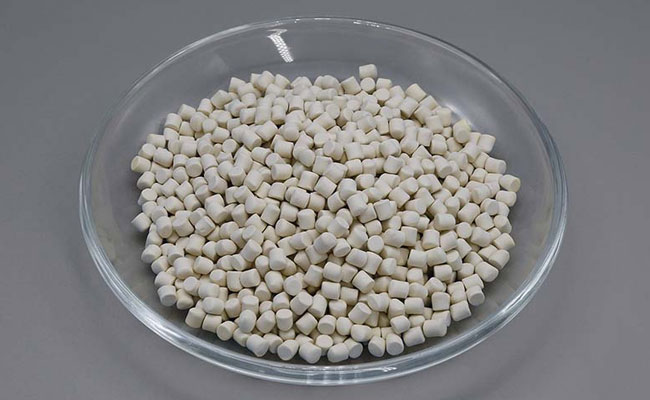 Product description Composition: 80 % N, N'-diphenyl guanidine, 20 % elastomer binder and dispersing agents Appearance: purple granules (variations in color intensity due to raw materials) Density, 20 °C: approx.
[…]
2023-03-17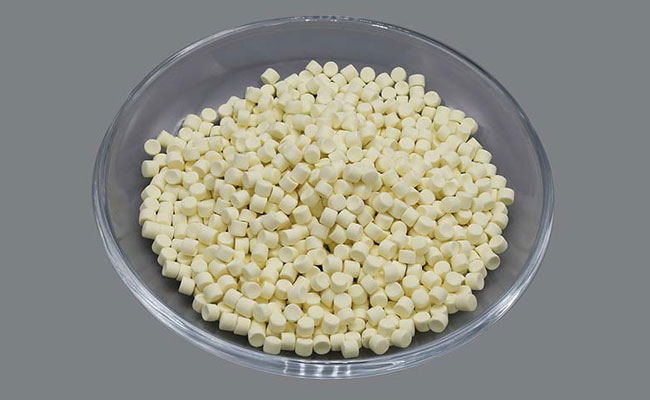 YLSCH-RBB® Rubber Accelerator ZDMC-75 is a mixture of 75% Zinc dimethyldithiocarbamate and 25% EPDM/EVA/SBR binder. It is applicable in bright-colored articles, transparent articles and cables. YLSCH-RBB® ZDMC-75 is an
[…]
2023-03-10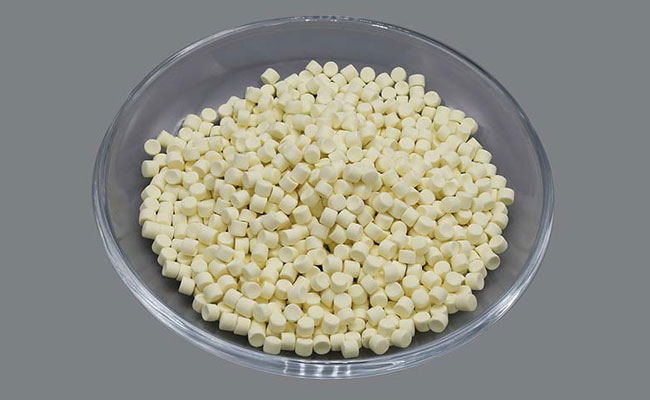 Synonyms: Predispersed Rubber Chemicals NOBS-75 Predispersed Rubber Additives NOBS-75 Pre-dispersed Chemicals Rubber Accelerator NOBS-75 Pre-dispersed Rubber Accelerator NOBS-75 Polymer-bound Rubber Accelerator NOBS-75 Pre-dispersed Masterbatch NOBS-75 Polymer bound masterbatch NOBS-75
[…]