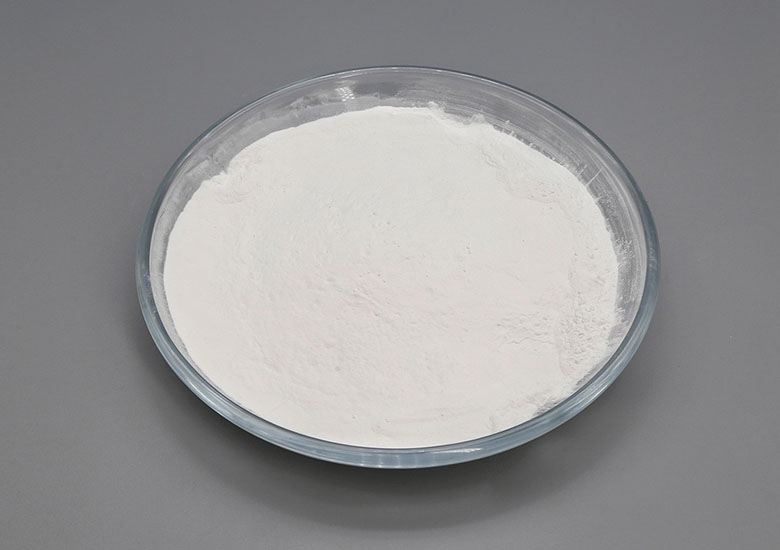 ---
Rubber Antioxidant BHT264
---
CHEMICAL NAME:
2,6-di-tert-butyl-4-methylphenol
MOLECULAR FORMULA:
C
15
H
24
O
MOLECULAR WEIGHT:
220.36
CAS NO:
128-37-0
CHEMICAL STRUCTURE:

ITEM
Powder
Granule
Appearance
White crystal powder/granule
Initial M.P.℃≥
67
67
Ash Content %≤
0.1
0.1
Loss on drying %≤
0.1
0.1
Free hydroxybenzene %≤
0.02
0.02
Assay Content %≥
96
95
Residus(150μm)% ≤
0.1
\
Strength of grain(N)
\
0.6-2.5
---
PROPERTIES:
---
This product is one of the extremely extensive non- contaminated antioxidant, can be regarded as antioxidant for the polyvinyl chloride, polyethylene, polypropylene, polyester, polystyrene, ABS resin, cellulosic resin, natural rubber, butadiene styrene rubber, butyl rubber, butadiene rubber, nitrile rubber, different fifth rubber, neoprene and emulsion. Can suppress air oxidize effectively, hot degrade and copper damage etc.
No pollute, colorless, it can smelt at Kun melting 70-80 degrees Centigrade, so can mix smelting, do not spray, do not influence the vulcanization of the rubber. This product is nonpoisonous, tasteless, no odor, can be used in the food wrappings.
---
APPLICATION:
---
This product can be used as antioxidant of different oil products and is widely used in plastics, rubber, petroleum and food industry, can control anti-oxide degradation and resist the copper damage etc.
It can also be used as stabilizer and antioxidant in synthetic rubber 's storage and handling. Consumption is usually in 0. 5%-1. Between 0%.
---
PACKAGE:
---
Packed in Kraft paper bags of 25kgs net each with P.E. liner inside, or jumbo bags.
12Mt per 20'GP, 24Mt per 40'GP, palletized.
---
SHIPPING MARKS:
---
Neutral export standard. Also can be customized.
---
STORAGE VALIDITY:
---
12 months.