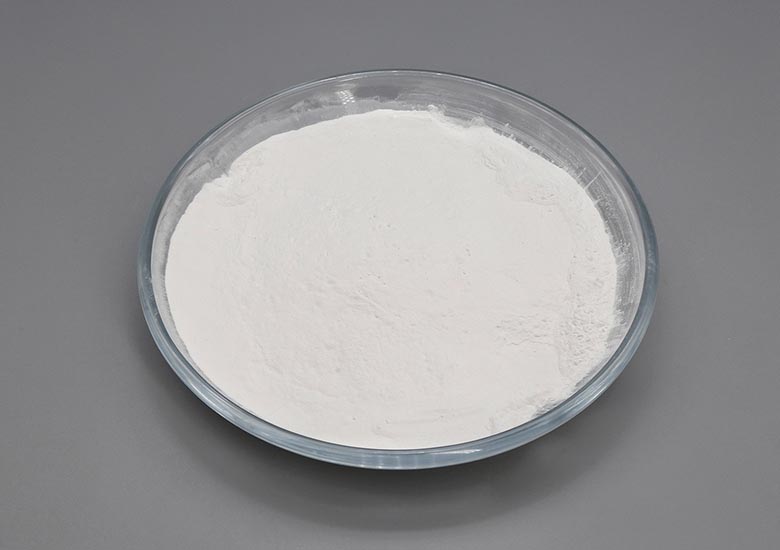 ---
Rubber Antioxidant 2246
---
CHEMICAL NAME:
2,2'-Methylene bis (4-methyl-6-tert-butyl phenol)
MOLECULAR FORMULA:
C
23
H
32
O
3
MOLECULAR WEIGHT:
340.89
CAS NO:
119-47-1
CHEMICAL STRUCTURE:

ITEM
Powder
Granule
Appearance
White powder/granule
Residue on (100μm) sieve%≤
0.5
\
Melting. Point ℃ Min:
120
120
Loss on drying %≤
0.5
0.5
Ash content %≤
0.4
0.4
Assay Content %≥
96
95
Strength of grain(N)
\
0.6-2.5
---
PROPERTIES:
---
White granule, melting point is 120-130℃, the specific gravity is 1.04-1.09 .
Soluble in the ethanol, the acetone, the benzene and so on the organic solvent, insoluble in the water; Has the phenol taste slightly; This is non-toxic, the memory security is good; This long-term laying aside assumes micro is red but does not affect it in the oil quality, the rubber, the plastic use anti- oxygen provides for old age the performance.
---
APPLICATION:
---
This belongs to the use extremely broad general force the cloudy phenol aldehyde class antioxidant, does not have the pollution to the product, non-toxic, does not color, to the heat, the oxygen, the chap aging has the extremely good protection;
Commonly used in the white or in the colorful color rubber, the plastic product, got older the biggest protection potency in particular to under the sunlight rubber product did not have the influence to the curing and the plasticity, was easy in the water to disperse, easy to operate.
This may take the petroleum product the antioxidant chemical additive, the oil solubility well, antioxygen effect might as well, moreover is not easy to volatilize the loss. This widely applies in the polypropylene, the polyethylene, the polystyrene, the chlorinated polyether, ABS, the metaformaldehyde, gathers profession and so on in amide, has the good stabilization to the nearly all polymers thermal degradation.
---
PACKAGE:
---
Packed in Kraft paper bags of 20kgs net each with P.E. liner inside, or jumbo bags.
12Mt per 20'GP, 24Mt per 40'GP, palletized.
---
SHIPPING MARKS:
---
Neutral export standard. Also can be customized.
---
STORAGE VALIDITY:
---
12 months.