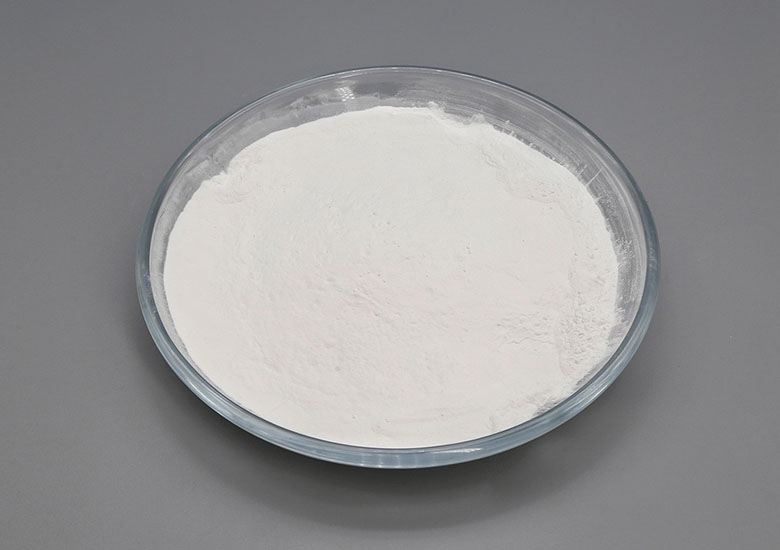 ---
Rubber Accelerator ZDTP
---
CHEMICAL NAME: Zinc Dialkylphosphorodithiloate
MOLECULAR FORMULA: C28H60O4P2S4Zn
MOLECULAR WEIGHT: 660.25
CAS NO.: 68649-42-3
CHEMICAL STRUCTURE:

ITEM
ZDTP
Liquid
70% Powder/Granule
Appearance
Amber transparent liquid
Light White powder/granular
Odor
No odor
No odor
Sulfur, %
14.0-18.0
\
Zinc, %
8.5-10.0
\
Phosphorous, %
7.2-8.5
5.0-6.0
Insoluble in methanol, %
\
28.5-31.5
PH
5.5-7.5
\
Specific gravity at 15.6℃
1.06-1.15
1.21-1.31
---
APPLICATION:
---
1. Used as secondary accelerator together with sulfenamide, thiazole, thiuram, carbamate and guanidine in the sulfur vulcanization of EPDM.synthethic diene rubbers and natural rubber.
2. Form no secondary amines which can be converted to carcinogenic N-nitrosamines.
3. Highly soluble and dispersible in all conventional types of rubber, especially in EPDM, and is characterized by rapid vulcanization.
4. When optimum proportions are used, accelerator systems for NR demonstrate excellent reversion and heat aging resistance.
5. With its excellent non-blooming and non-staining characteristics, its particularly suitable for colored, transparent or translucent compounds.
6. Good processing safety the green compounds have a good shelflife.
---
PACKING & LOADING:
---
Powde 25kg kraft paper bag,Liquid 25kg or 200kg plastic drum.
---
SHIPPING MARKS:
---
Neutral export standard. Also can be customized.
---
STORAGE VALIDITY:
---
12 months.