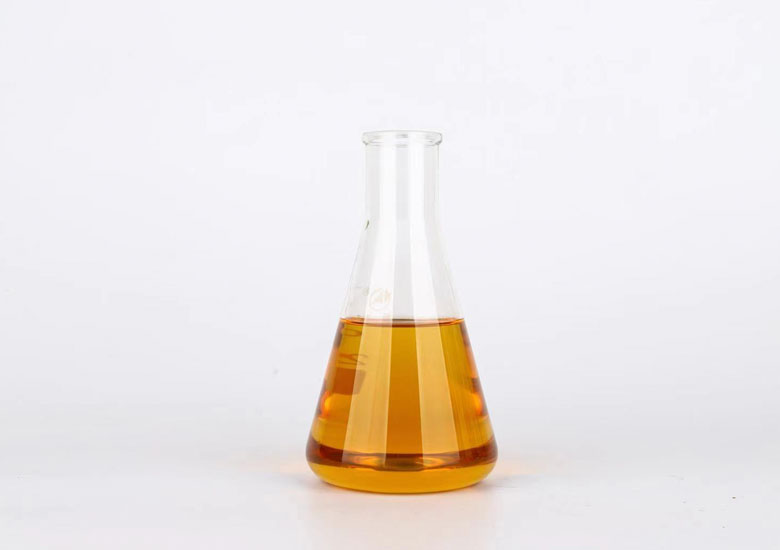 ---
YLSCH-RBB® Plasticizer DPHP
---
PRODUCT NAME: BIS-(2-PROPYL HEPTYL) PHTHALATE; DIPROPYL HEPTYL PHTHALATE (DPHP)
CAS NO: 106-79-6
MOLECULAR FORMULA: C28H46O4
MOLECULAR WEIGHT: 446.66
CAS No.: 53306-54-0

| | |
| --- | --- |
| DBP | INDEX |
| Appearance | Transparent oil liquid no visible impurities |
| Chroma (Platinum-Cobalt) No. | ≤40 |
| Purity% | ≥99.5 |
| Density(20℃) g/cm3 | 0.957-0.965 |
| Acid Value mgKOH/g | ≤0.07 |
| Flash Point ℃ | ≥210 |
| Water % | ≤0.10 |
| Volume resistivity ×109ΩM. | ≥10 |
---
PROPERTIES:
---
Soluble in general organic solvents and hydrocarbon. Have a good intermiscibility with most resins used in industry.
---
APPLICATION:
---
Used in industries such as plastics, rubber, emulsifier etc. DPHP is a main plasticizer with good performance used in PVC plastic.
---
PACKAGE:
---
Flexi bag; 200kg/drum; ISO tank.
---
INSPECTION STANDARD:
---
HG/T4889-2016