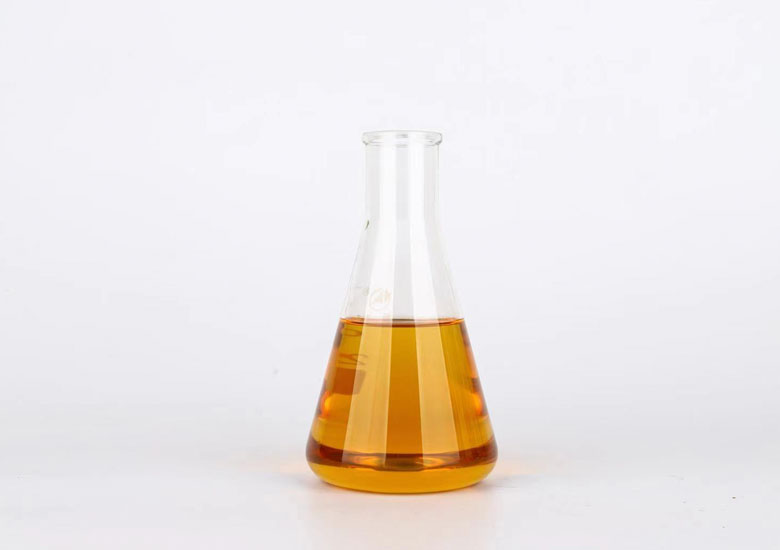 ---
YLSCH-RBB® Plasticizer DIOCTYLADIPATE (DOA)
---
CHEMICAL NAME: DIOCTYLADIPATE (DOA)
MOLECULAR FORMULA: C22H42O4
MOLECULAR WEIGHT: 370.57
CAS NO.: 103-23 -1

| | |
| --- | --- |
| ITEM | INDEX |
| Appearance Description | Clear liquid without suspended solid |
| Chroma (Platinum-Cobalt) | ≤20 |
| Purity,% | ≥99.5 |
| Density(20℃), g/cm3 | 0.924-0.929 |
| Acid Value, mgKOH/g | ≤0.07 |
| Flash Point, ℃ | ≥190 |
| Water, % | ≤0.10 |
---
PROPERTIES:
---
Insoluble in water, soluble in chloroform, gasoline, ethyl acetate, methanol, toluene, mineral oil, vegetable oil and other organic solvents.
---
APPLICATION:
---
Used in PVC, polyethylene copolymer, polystyrene, cellulose nitrate, ethyl cellulose and synthetic rubber as a typical cold plasticizer.
---
PACKAGE:
---
Flexi bag; 190kg/drum; IBC totes.