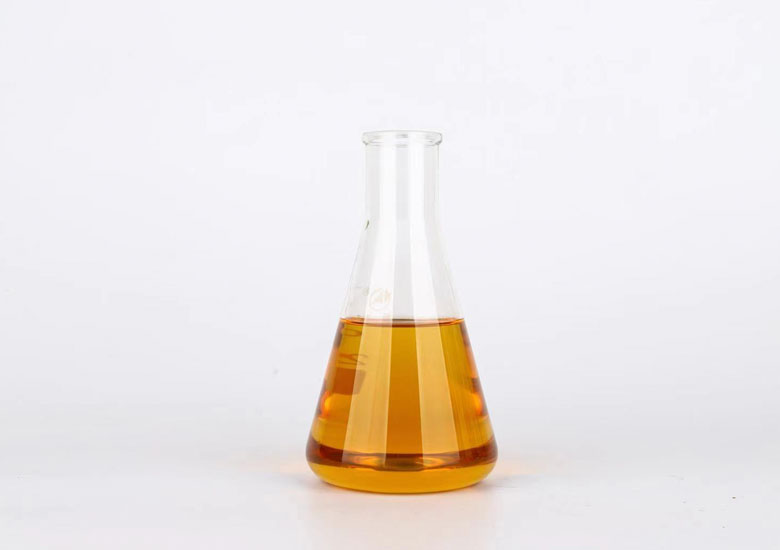 ---
YLSCH-RBB® Plasticizer DBP (DIBUTYL-PHTHALATE)
---
CHEMICAL NAME: DIBUTYL-PHTHALATE (DBP)
DESCRIPTION: TRANSPARENT, NO VISIBLE IMPURITIES OILY LIQUID
H.S. CODE: 2917341090
CAPACITY: 60,000T/Y

| | |
| --- | --- |
| DBP | INDEX |
| Color (Platinum-Cobalt) No. | ≤25 |
| Purity% | ≥99.0 |
| Density(20℃)g/cm3 | 1.044-1.048 |
| Acid Value mgKOH/g | ≤0.12 |
| Flash Point,℃ | ≥160 |
| Water% | ≤0.15 |
---
ELATIVE MOLECULAR MASS:
---
278.30
---
APPLICATION GUIDE:
---
This product is the major plasticizer for celluosic resin and PVC products, especially suitable for the nitrocellulose coating. It has quite good solubleness, decomposability and adhesiveness, as well as softness and stability. Since the good intermiscibility, it can be used to colored film, artificial leather and plastics, and also good plasticizer or softener for natural rubber in the aspect of improving the products' rebound resilience.
---
APPLICATION EXAMPLES:
---
Plastic hose, shoes material, artificial leather, coating, PVC water pipe, air tube, flexible conduit, painting, organic glasses, colored film etc.