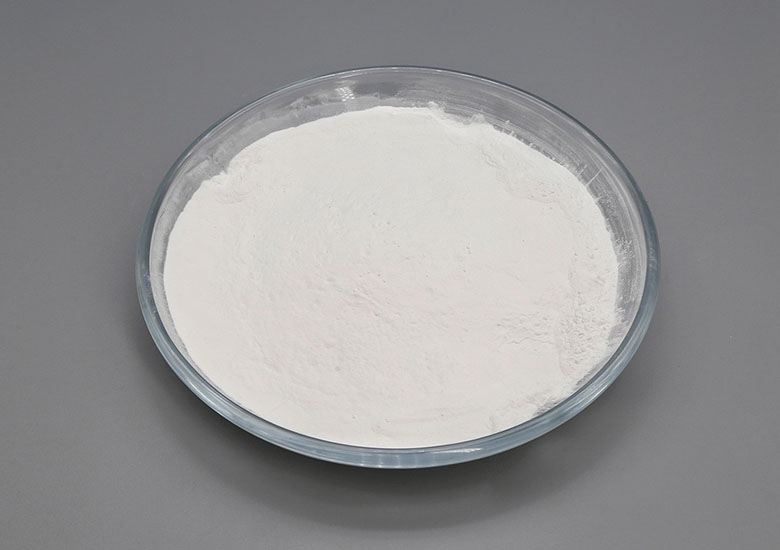 ---
OBSH
---
CHEMICAL NAME:p,p'-Oxybis-(benzenesulfonyl hydrazide)
MOLECULAR FORMULA: C12H14N4O5S2
MOLECULAR WEIGHT: 358.39
CAS NO: 80-51-3

| | | |
| --- | --- | --- |
| Check-Point | Unit | Specifications |
| Appearance | - | White Powder |
| Purity | % min | 98 |
| Water | % max | 0.5 |
| Dec.Temp(5°C/min in air) | ℃ | 150-164 |
| Gas Volume In Air | ml/g | 125 |
| PH | - | 5-8 |
| Partical size(AVER) | micron | 6-10 10-14 or customizable |
---
PROPERTIES:
---
YLSCH-RBB®OBSH is a non-staining, non-discoloring blowing agent for rubber and plastics. It has a low decomposition temperature allowing it to be used without activators.
---
PACKAGE:
---
25 kg/Fiber Drum lined with PE bags inside.
---
STORAGE:
---
Keep in cool dry place at room temperature, avoid exposure to sunlight.