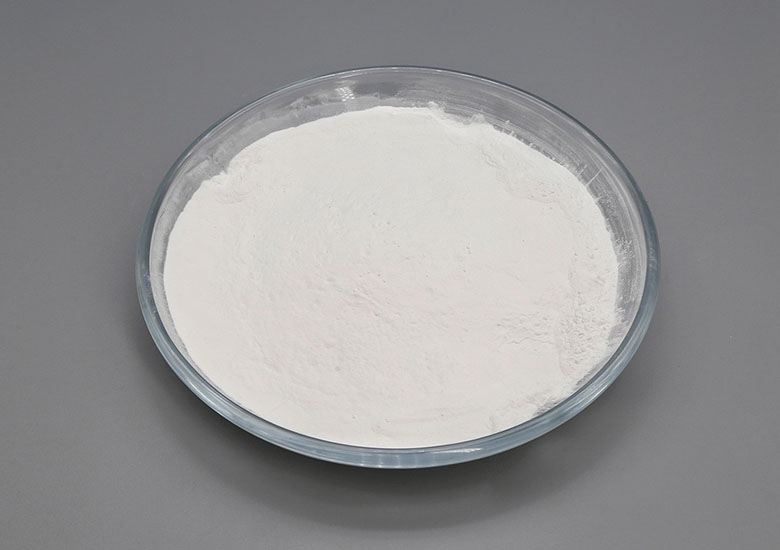 ---
Activator Agent ZnO
---
CHEMICAL NAME: Zinc Oxide
MOLECULAR FORMULA:
MOLECULAR WEIGHT:
CAS NO:
CHEMICAL STRUCTURE:

---
PROPERTIES:
---
YLSCH produced the zinc oxide is widely used in rubber, magnetic, electronic, ceramics, paint, glass, pharmaceuticals, feed, food, cosmetics and other industries, can be customized according to different customer needs adjustment.
---
PACKING & LOADING:
---
25kg/bag, can also be packaged according to user needs.
---
STORAGE VALIDITY:
---
12 months.