YLSCH-RBB®Rubber Additives Predispersed Masterbatches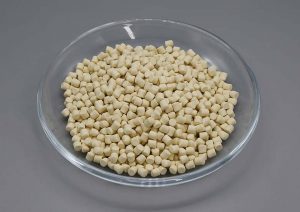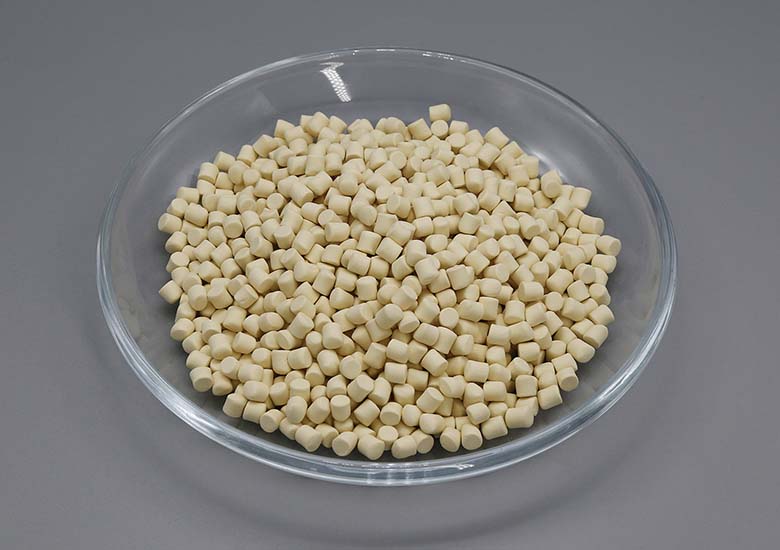 Rubber pre-dispersed masterbatch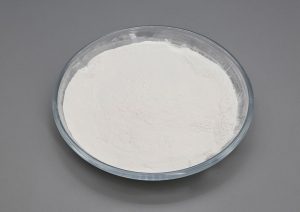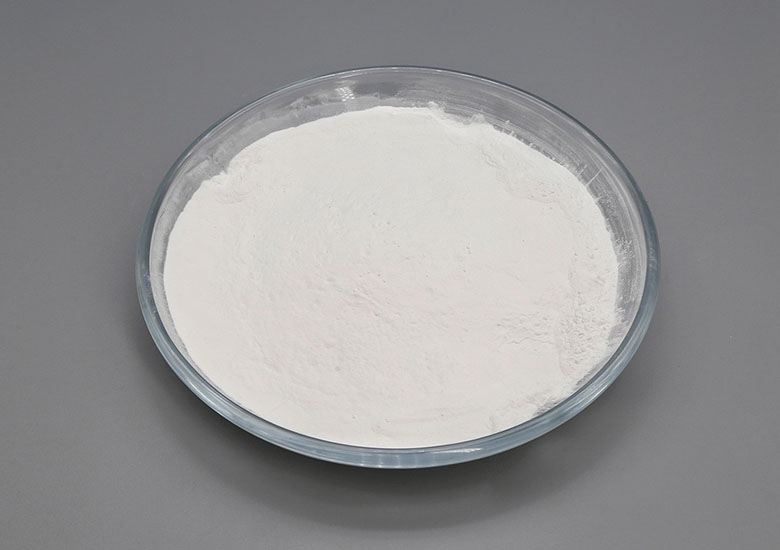 Traditional powder additives
Environmental protection
The use of pre-dispersed rubber masterbatches of rubber additives to replace ordinary powder rubber processing aids can reduce and eliminate chemical fumes and dust flying.
Energy saving
At the same time, it can improve dispersion effect and processing performance, improve product quality, facilitate use, reduce mixing temperature, facilitate storage and automatic measurement.
Excellent dispersibility
Improve dispersion and shorten dispersion time. And can meet the requirements of modern rubber low temperature continuous mixing.
The principle of powder granulation:
(1) Adsorption between solid particles (2) Mutual diffusion on the surface of solid particles
(3) Adhesive or softener bonding     (4) Mechanical bonding force on the surface of solid particles
YLSCH-RBB® Specific application of rubber additives pre-dispersed masterbatch
Our products are used in tires, conveyor belts, automotive products, oil seals, shoe soles, wires and cables, industrial products and other fields. Professional service for rubber product manufacturers, solving problems such as difficult processing and dispersion of rubber additives, unstable product performance, etc.
YLSCH-RBB® Practical Application Advantages of Masterbatch – Eliminate Hidden Costs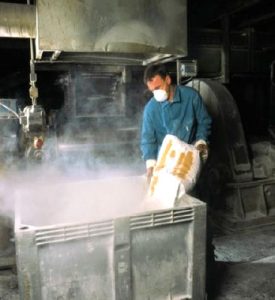 Loss in use of powder
Under dust collection conditions and corridor sweepings will cause up to 5% loss
More finished and semi-finished products are scrapped
Cost of waste disposal
Substituting lost substances must be purchased
Operating costs – health, safety, PPE, insurance, etc.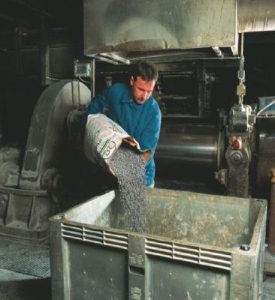 Loss in the use of masterbatch:
There is almost no loss of raw materials in the dust collector and the ground
Reduction in the scrapping of finished and semi-finished products
No waste disposal cost
There is no loss material that must be purchased
Operational costs—health, safety, PPE personal protective equipment, insurance and other issues are reduced.
Application advantages of masterbatch – eliminate hidden material costs and increase profit margins
1. Potential operational loss
waste
housekeeping
obsolete
Lost in dust collectors, grinding and other waste processes; waste disposal.
2. Potential operational loss – inconsistent vulcanization rate
mix
Preparation and ingredients
Final touches
inconsistent vulcanization rate
non-dispersible particles
Scrapping of semi-finished and finished products
The waste must be replaced with another batch of material
can lead to long-term quality problems
3. When problems occur
The further down the process, the more money is spent on the issue
unforeseen downstream costs
YLSCH-RBB®Total Cost Calculations Using Powders vs. Masterbatches
Performance
Production cost using powder
Production cost using masterbatch
initial cost
A = $2.00 per kg, buy 100 kg total
B = $4.00 per kg. Buy 100 kg
Total $200
Total $400
(Powder raw material cost)
(pre-dispersed masterbatch cost)
Mixing Loss
Up to 5kg (mixing loss up to 5%)
loss Little or no
Complementary Mixing Loss
That is the lost 5kg, $100.00
little or no
Finished and semi-finished products
Although the powder may only occupy a small portion,
none
scrap supplement
But there is a 1% loss that may correspond to the overall
Material loss ($200 and above)
Other supplementary loss materials
Abandoned is equivalent to total loss
none
(rubber, etc.)
(potentially $200 or more)
cleanup costs
$20 or more
little or no
Worst Case Total
3.1 times more than the initial cost
2.0 times the original cost
Which one is the more efficient product?
Lower initial cost using powder
Reduce scrap and waste with masterbatches
Potential savings of 55% using masterbatch
《Rubber processing rubber mixing workshop dust prevention regulations GB 21657-2008》
According to the national standard, if powder compounding agent is used, not only will the rubber mixing workshop be filled with dust, but raw materials will be wasted, and the cost for dust prevention will also be a considerable expense. Although the national standard does not directly stipulate that the use of masterbatch instead of powder is prohibited, it can be seen that the problem of dust prevention cannot be underestimated.
As a supplier, YLSCH-RBB technicians will use our professional knowledge to provide technical assistance for issues related to product use,
For more information on predispersed masterbatches, please visit
https://www.ylsch-rbb.com/products/pre-dispersed-masterbatch/
A list of our masterbatch products is available for download.
If you have any questions about predispersed masterbatches, please feel free to keep in touch with us.